Periodontist – Buzzards Bay, MA
Your Local Dental Specialist- Gyusik Cho, DMD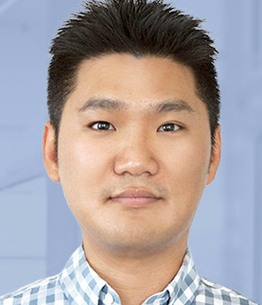 Dr. Gyusik Cho is our periodontist, which means he is an expert when it comes to procedures concerning the gums, roots of the teeth, and the structures that surround them. He's able to provide all types of extractions, bone grafting, implant placement, soft tissue grafting, scaling & root planing, biopsies, osseous surgery, and many other kinds of specialized treatments in-house.
Dr. Cho is originally from Maryland and is a graduate of Georgetown University and the New York University School of Dentistry. He went on to receive his specialty education in periodontics at the Boston School of Dental Medicine.
Today, Dr. Cho lives in Boston and truly enjoys practicing in the South Shore and Cape areas.